We have access to the few range of motorcycle accessories from the importers and distributors. Call for that item you are chasing. We have got : top boxes, helmets, tank bags, soft pannies, hard pannies, chaines, security locks, mirrors, tie rope, visors, spark plugs, filters, shell lubearicants, carry racks, batteries and so on.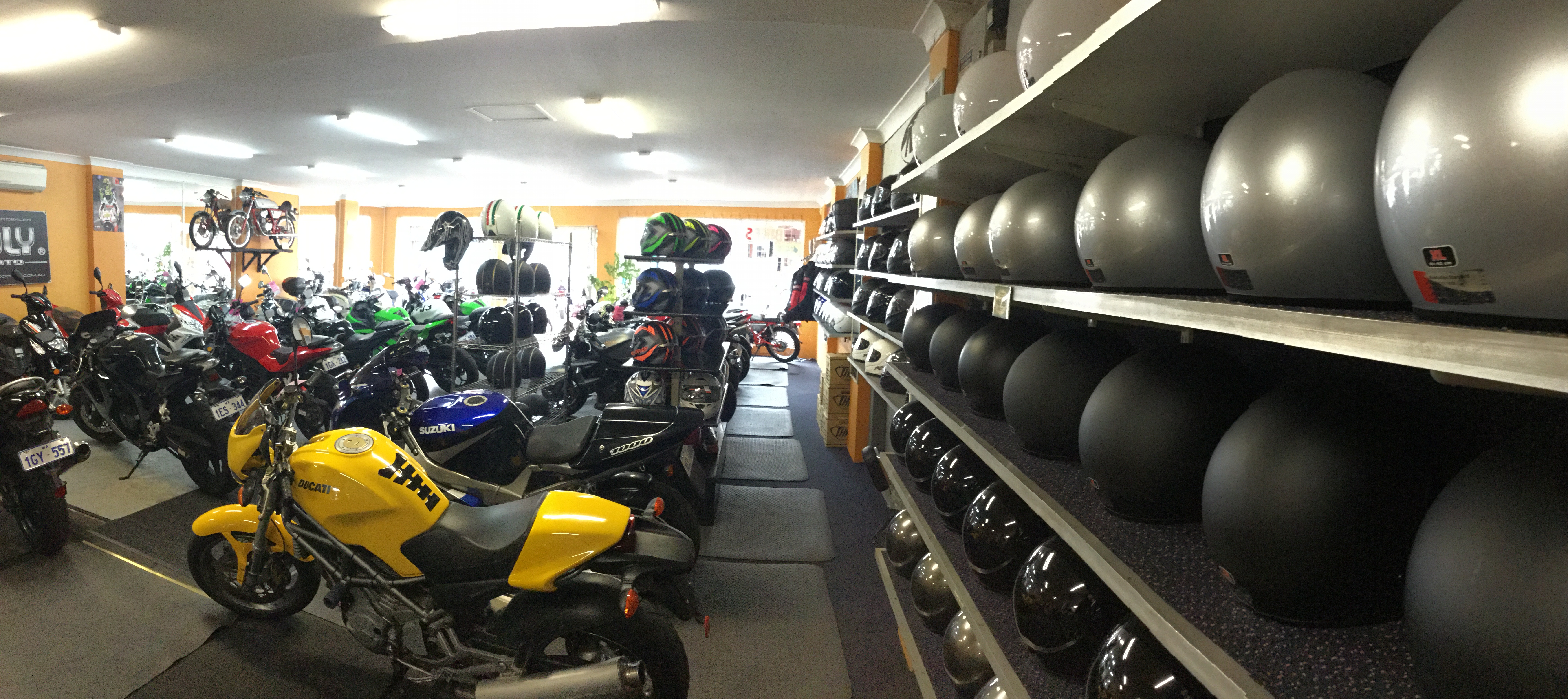 Accessories
We have a large range of accessories and access to many wholesalers and distributors for all your motorcycle needs.
We stock a large range of helmets and riding gear from AGV, R Jays, THH and more.